Research
xenotransplantation
Optipharm produces transgenic animals for xenotransplantation

by ensuring that specific genes are accurately removed or stably

expressed.
Research
VLP VACCINE
We research how to manufacture vaccine antigens based on virus-like

particles (VLP vaccine), a technology that is expected to increase the

stability and immune effect, which have been problematic in existing

vaccines.
Research
BACTERIOPHAGE
The phage division of Optipharm Co., Ltd. uses bacteriophages whose host is

bacteria as an alternative to antibiotics to solve the problem of infectious

diseases caused by antibiotic-resistant bacteria.


Scroll to Explore
Highlight
Optipharm records by the numbers
Xenotransplantation
A leader in supporting human welfare
through the recreation of the value of life
Xenotransplantation is a process undertaken to resolve the problem of organ shortage, in which organs, tissues,
or cells from the animal of one species are transplanted to an animal of another species.
Transformation technology
Technology for Somatic Cell Nuclear Transfer (SCNT) and Cloning
Technology for Breeding Transgenic Pigs
VLP Vaccine
Preparation of a safe vaccine antigen
without the capacity for infectivity and proliferation
With insect cell based VLP vaccine antigen production technology (OptiVLP™), we established a system in which it takes less than six months to complete a process spanning from selecting target genes to securing seeds for vaccine production.

Bacteriophage
Safely and effectively
removes pathogenic bacteria
We secured about 400 excellent bacteriophages that are effective against pathogenic bacteria,
applied for a patent, and carried out a number of studies, which ultimately led to a successful
commercialization of bacteriophage products.
Animal Diagnosis
'Useful life resource'
obtained through
animal diagnosis
process
By approaching the issue from a range of
perspectives, we are making a more
professional and accurate diagnosis of
animal diseases.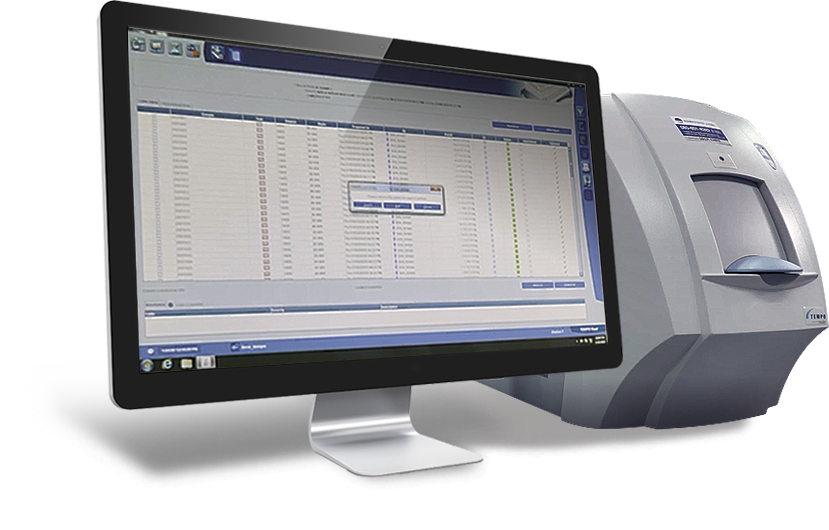 Medipig
We provide animal models for biological and medical research for the treatment of incurable human diseases
Through the research and development of miniature pigs,
we are mainly involved in the sale of miniature pigs for
laboratory animals and contract research organization (CRO)
to contribute to the improvement of human health and welfare.